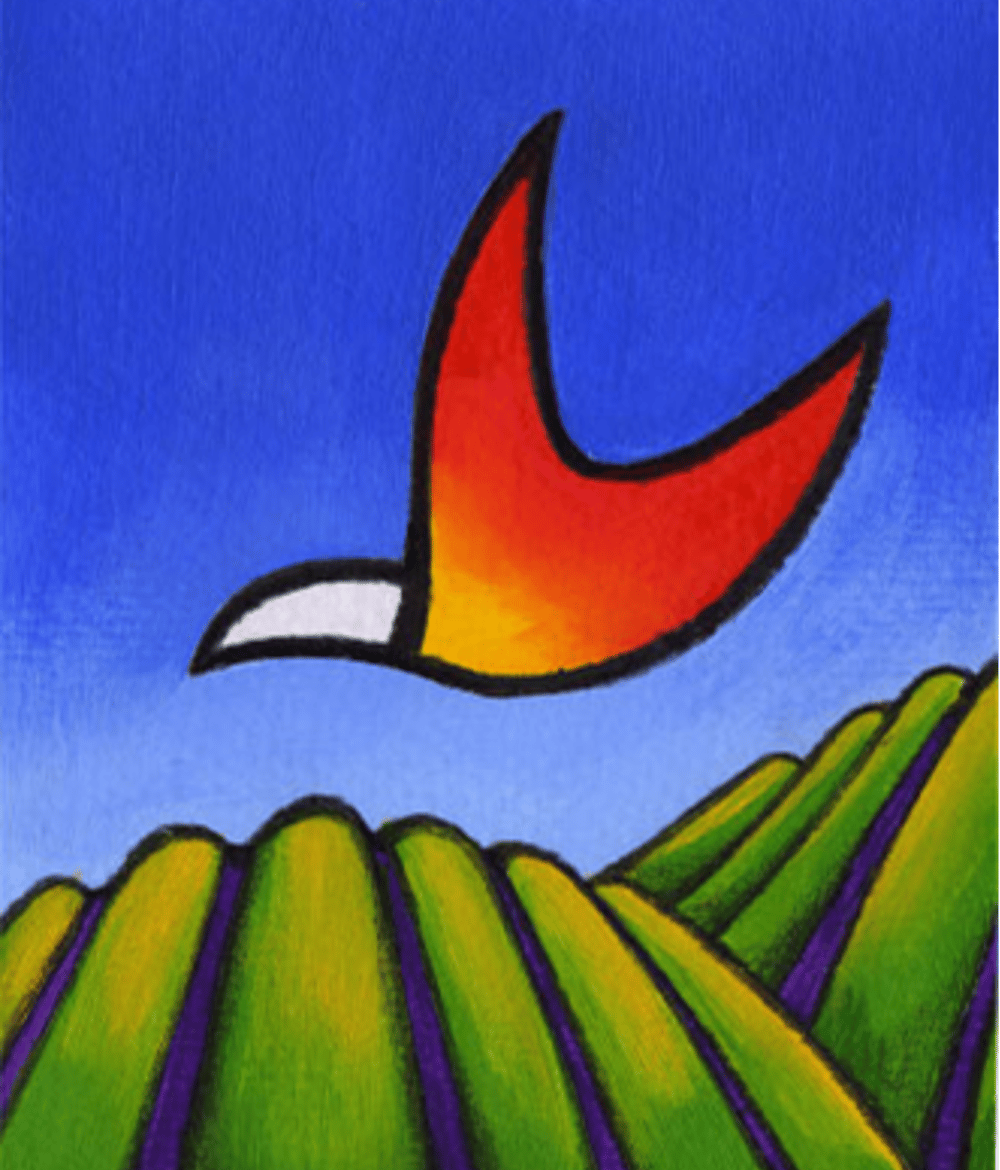 Welcome!
At Clare Uniting Church, we know God has come to us by His Word and given us His Spirit. We seek to be faithful followers of Jesus Christ, and strive to be a community that loves, connects and engages with others. We believe that everyone has a place to belong in the family of God.

Follow us on Facebook!

See our latest live stream's from Sunday services & keep up with what is happening in our community.